How to Use Facebook to Grow Your Business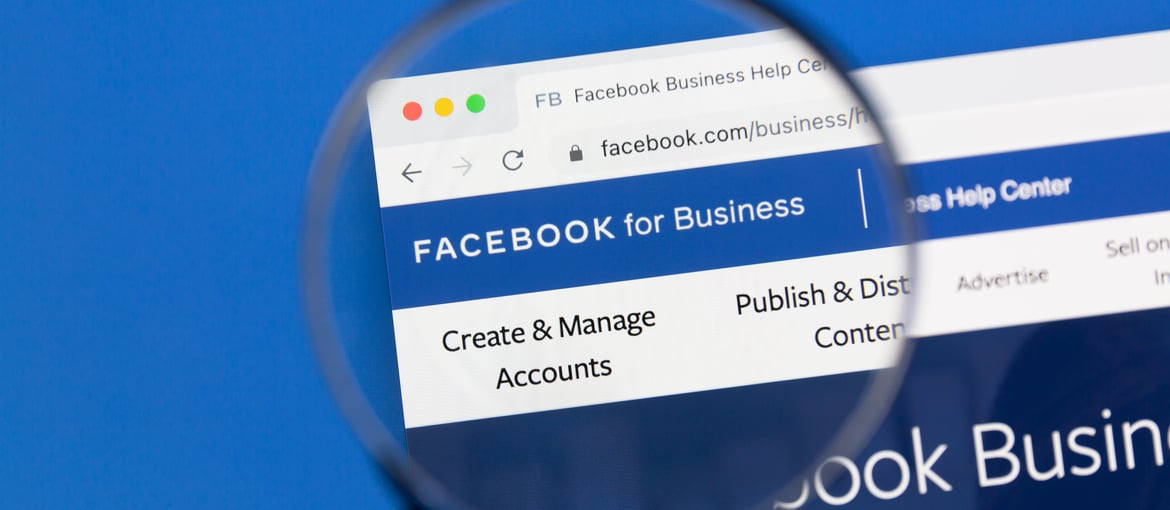 Facebook is a powerful platform for businesses of all sizes to connect with their customers, promote their products and services, and grow their brand. Here are some tips on how to use Facebook to grow your business:
Create a business page. Your business page is your home on Facebook. It's where you can share news about your company, products, and services, as well as connect with your customers. Make sure your page is well-designed and easy to navigate, and that you post regular updates.
Run Facebook ads. Facebook ads are a great way to reach a targeted audience with your message. You can create ads to promote your products, services, or events, and you can target your ads to specific demographics, interests, and behaviors.
Use Facebook groups. Facebook groups are a great way to connect with people who are interested in your industry or niche. You can use groups to share information, answer questions, and build relationships with potential customers.
Host Facebook Live events. Facebook Live events are a great way to connect with your customers in real time. You can use Facebook Live to host product demonstrations, interviews, or Q&A sessions.
Use social listening. Social listening is the process of monitoring social media conversations about your brand. You can use social listening to identify potential customers, track brand sentiment, and learn what people are saying about your products and services.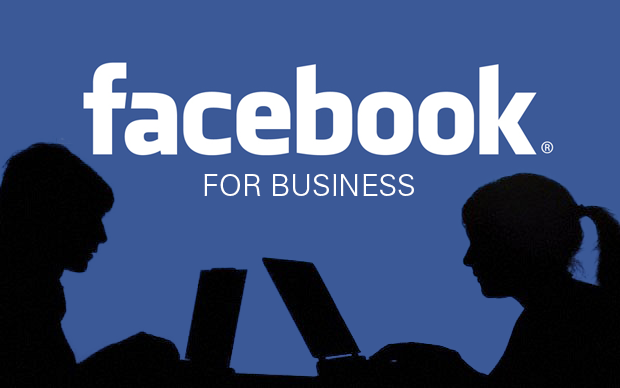 By following these tips, you can use Facebook to grow your business and reach a wider audience.
Here are some additional tips that you may find helpful:
Use high-quality images and videos in your posts.
Use engaging headlines and captions.
Promote your Facebook page on other social media platforms.
Run contests and giveaways.
Respond to comments and messages promptly.
Track your results and make adjustments as needed.